Our talented and diverse floral designers strive to ensure our customers' visions are transformed into unforgettable experiences.
Miami's finest event and floral design studio! Our designers are masters at executing designs with panache and refinement.

We only use the freshest products in the market.
Our prompt and reliable service is unparalleled.

Talented designers craft a variety of visions.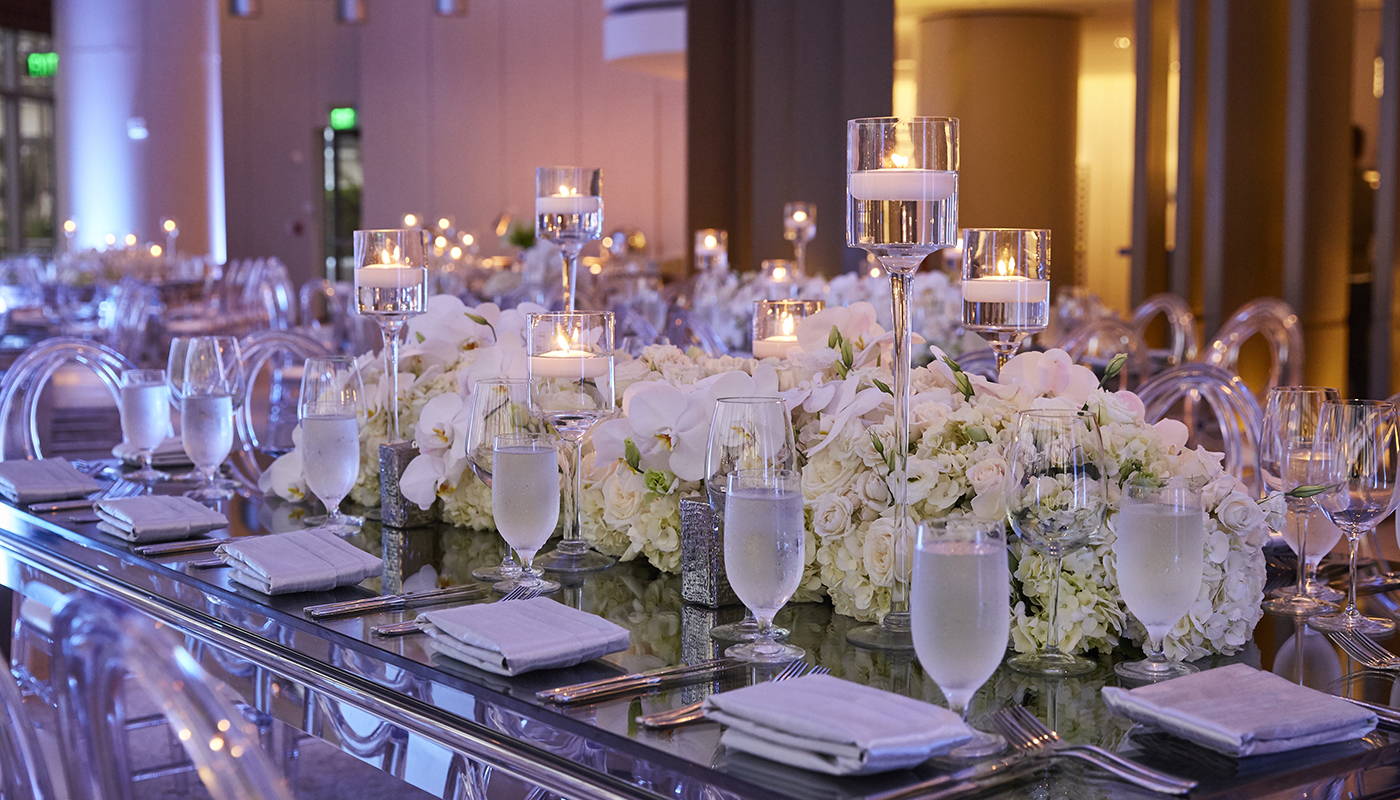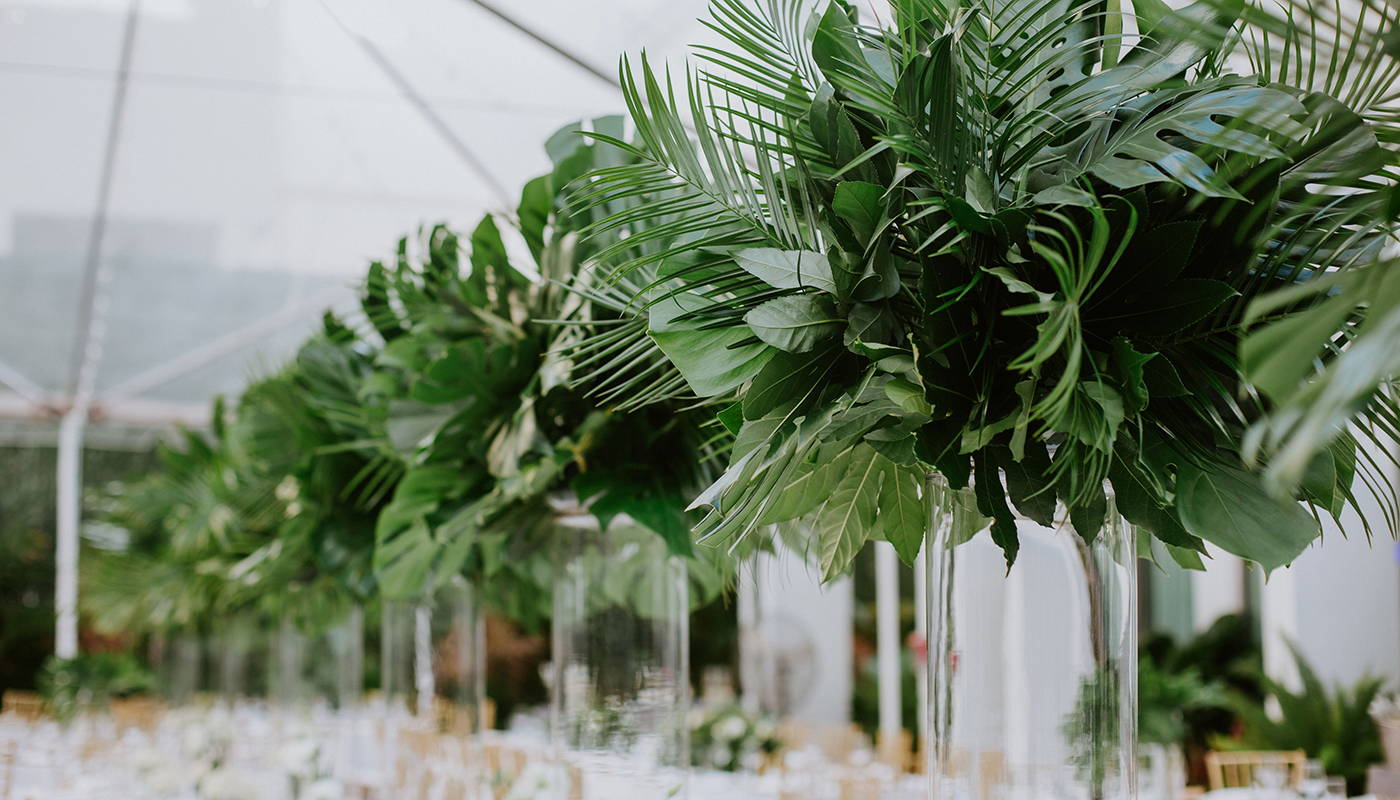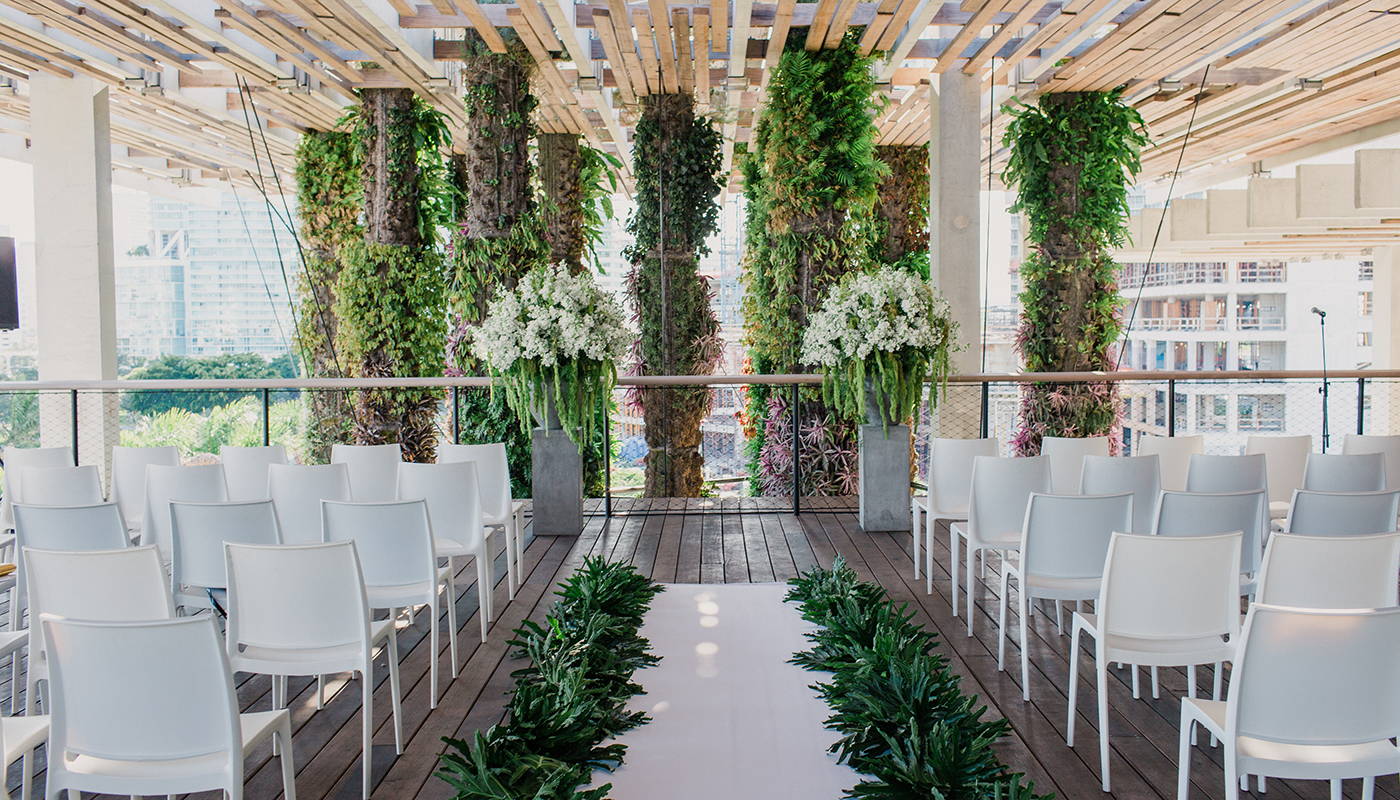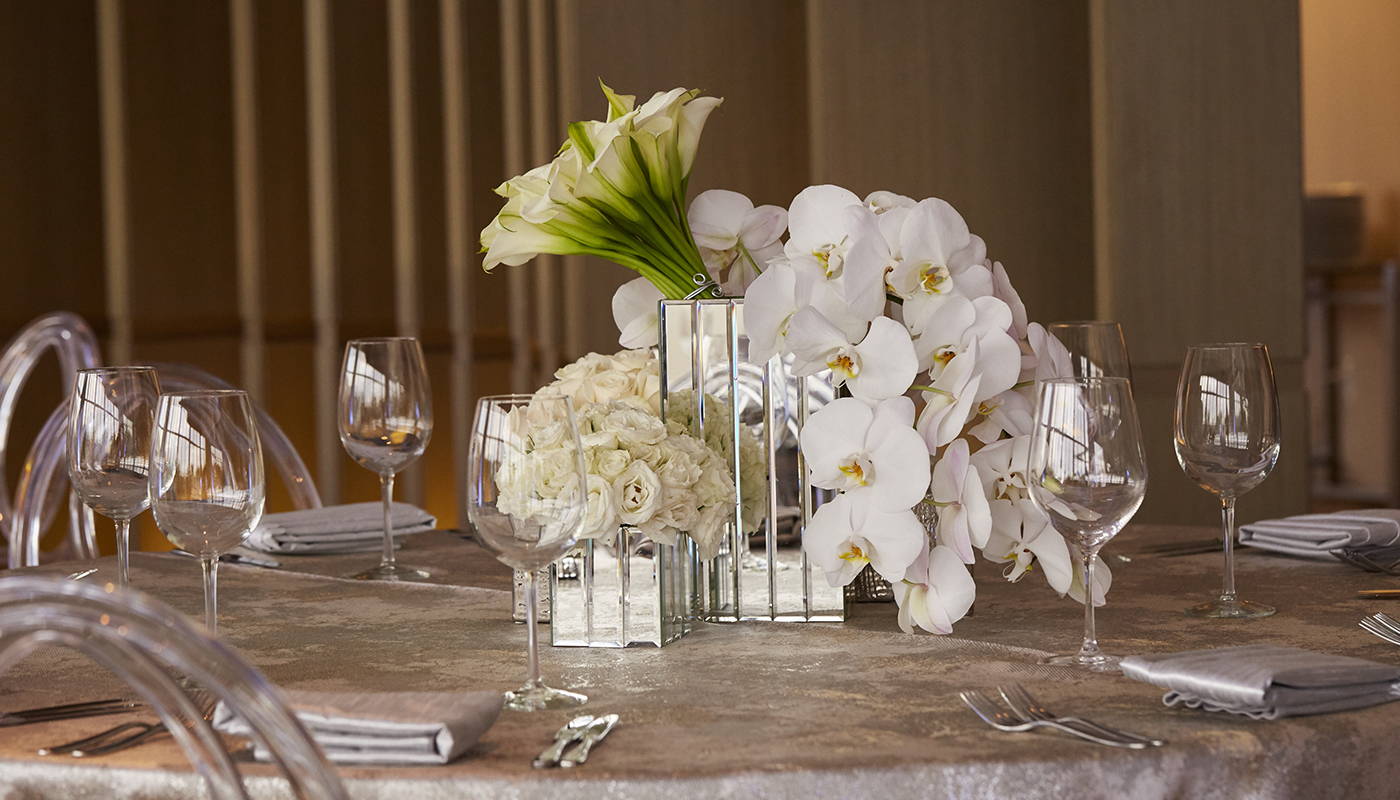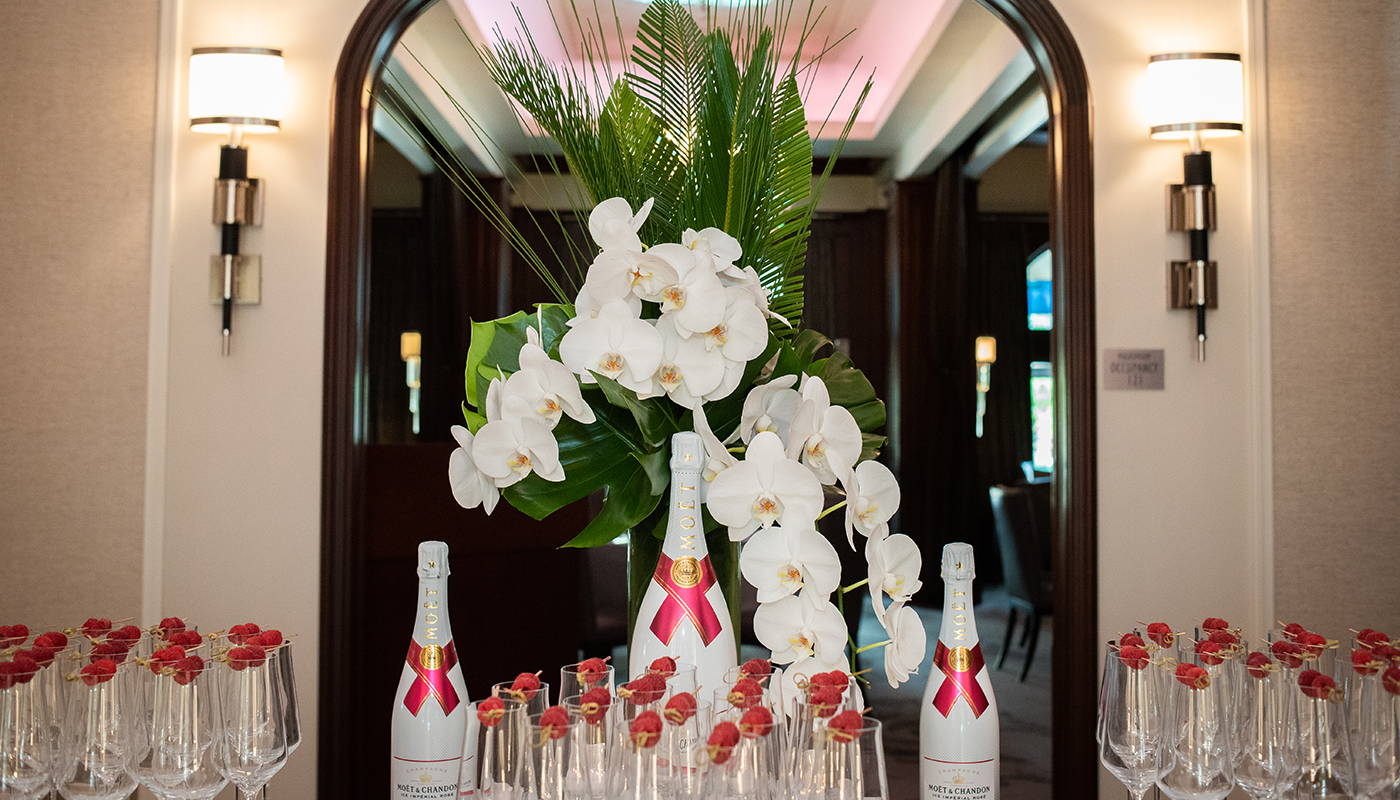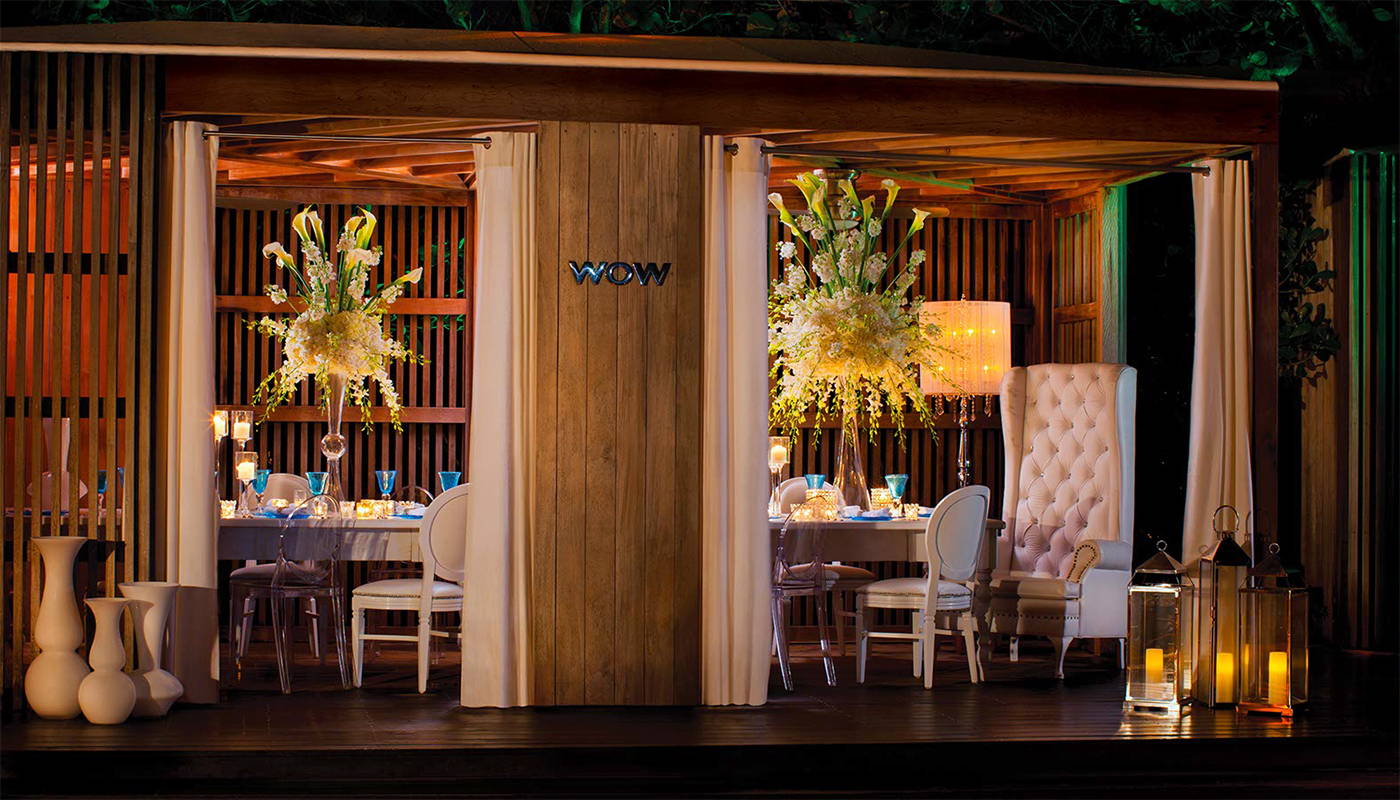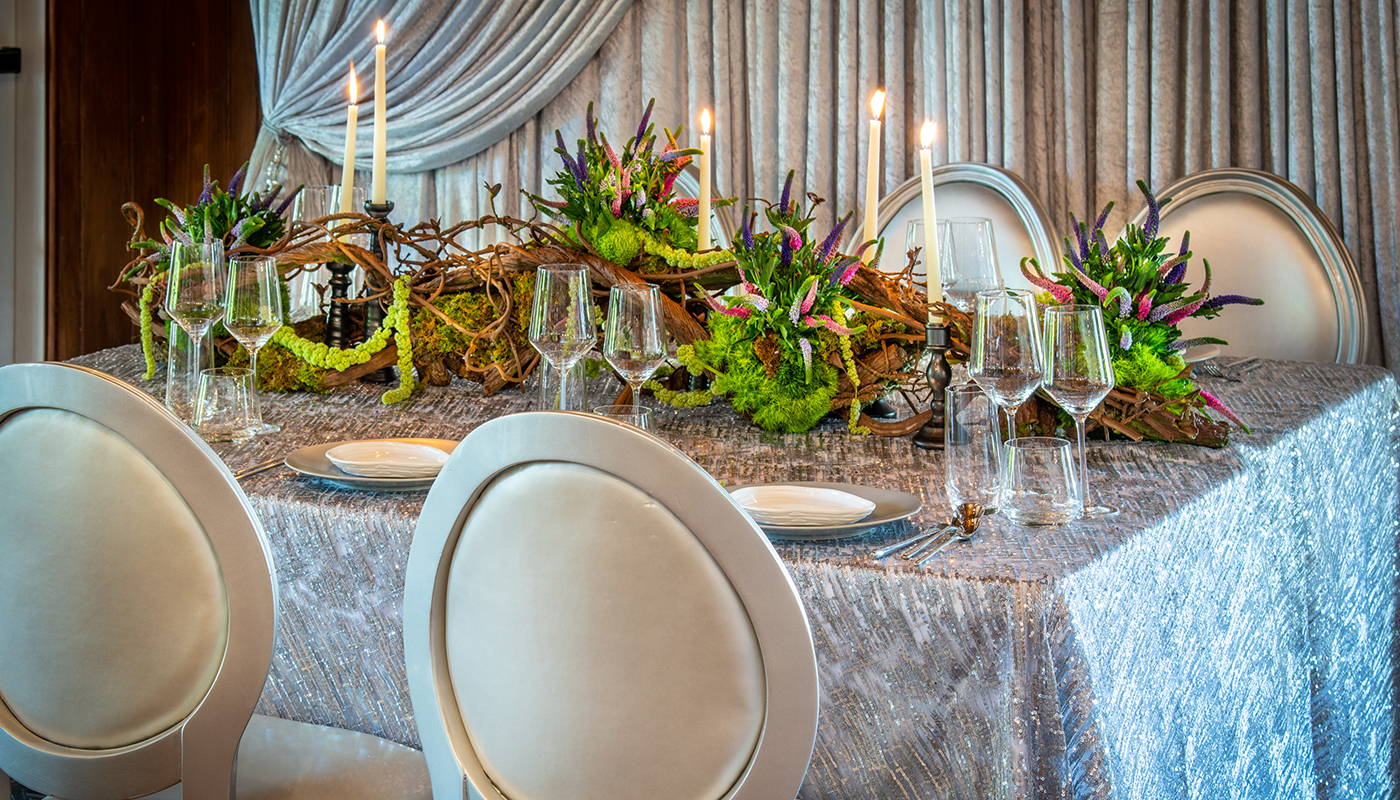 Your event, your vision.

In business for over twenty years, the team at The Flower Bazaar has the talent, the skill and finesse to craft outstanding experiences.

Our talented team can conceptualize, design and execute your entire wedding from the ground up.


Customer service starts from the very first moment we answer an inquiry, and continues all the way to the conclusion of an event, and beyond.

We understand that event design and production can be very dynamic. Our goal is to always be a partner that creates, communicates and acts quickly and effectively.

Our commitment to countless loyal customers: to listen, to interpret and to execute brilliantly.

What our customers say about us...
"Flower Bazaar was highly recommended to us by a friend, and we booked them for our wedding without shopping around or pricing other vendors. We were confident that we would receive quality product and design, and we were not disappointed. We worked with Marsha, who tried to work within our budget as much as possible while still providing excellent design. The company was able to replicate and improve upon several photos that we selected and also to design two distinct types of florals, one for our cocktail hour, and one for the wedding reception. Everything was beautiful, and we received tons of compliments! Marsha worked closely with our day-of coordinator to make sure to prevent problems before they occurred, and she visited our venue during our final walk-through to go over details with us. She was also present herself on the wedding day to make sure that the flowers received adequate water and were stored at the proper temperatures before the wedding started. We would highly recommend Flower Bazaar and would definitely use them again for another event. Thank you!"
"The Flower Bazaar did a fantastic job at my wedding! They replicated the modern, white orchid theme I showed them from a magazine and made it even better! The ceremony and the ballroom looked exactly how I imagined and I was so happy when I saw it! Marsha from the Flower Bazaar was so helpful and looked out for every detail -- down to the size of roses for my bouquets!! She made sure all of the lights, linens, flowers and furniture coordinated well together and even made sure we had a chair with arms for the hora! Thanks!! I highly recommend Marsha and the Flower Bazaar!"
"I've had the pleasure of working with the Flower Bazaar team both professionally and personally. After hiring them for numerous corporate events, they were the only team I wanted to take care of the most important event of my life... my wedding!! From start to finish, my experience was amazing. They understood my vision and were there to support me in making the right decisions to help bring it to life without going over my budget! I can't say enough positive things. People are still talking about my epic centerpieces at my wedding!!! Thank you to Leo & Christina for making my dreams come true!!!!"
"From the first consultation to the wedding day, the service level was superb. From the beginning there was a clear understanding of what we wanted and the execution was beyond the way we imagined it. Also FB were very accommodating with our ideas, as well as budget conscious. AMAZING in all aspects!!!!"
"I had the opportunity to work with the Flower Bazaar as a fellow vendor on a wedding in Miami Beach, Florida. I am a Wedding Planner and I will tell you that it was a pleasure to work with them. They were on time, their work was absolutely beautiful, and they were extremely helpful! I would not hesitate to recommend them for any of your events!!!"
"The Flower Bazaar crafted the most beautiful bouquet and boutonnière for my wedding. I could not be more thrilled with how my bouquet turned out; it was absolutely amazing! They were very helpful in our consultation and listened to all my ideas. I showed them a picture of what I had in mind and the team translated it perfectly into our wedding flowers. I would definitely recommend the Flower Bazaar!"
"Leo and his team are the absolute best. He did the flowers for my wedding and they were all the rage! Thank you Leo, we are forever grateful. Xo"
Frequently Asked Questions
What are your company policies for Covid?
Uncertain times call for customer-centered policies. We understand that planning a wedding during pandemic requires extra flexibility from your vendors. We will be happy to allay your concerns during our consultations.
Do you offer services DO YOU OFFER
The Flower Bazaar will conceptualize, design and execute your wedding, birthday anniversary or Mitzvah from the ground up so that it will result in a special aesthetic experience.
We will incorporate linens, lighting, furniture, props, signage and wraps as part of our total design package. Or simply florals, if you require florals only.
Will The Flower Bazaar help me plan my event?
Please note we do not offer planning or day-of coordinating services: therefore we will not handle transportation, outfits, makeup, musicians, DJ's, officiants. We are however, very lucky to work with a number of talented and professional event planners, and will be happy to refer one for you.
We work in Florida and around the world.
Our 360 designed events are subject to minimum contract amounts, depending on the location and time of the year.
We also offer packages for select hotels and venues, which we can provide upon request.