We are your design partners for home staging, photography, retail visuals and set design, hospitality businesses.
"Thanks The Flower Bazaar Designs for always suggesting new ways of plant decoration for my home."
- Elle Macpherson -
When interior designers, photographers, stylists, merchandisers and production companies need a trusted partner for elegant hardgoods, faux florals, props, scenics and light carpentry, they can rely on the creative edge of The Flower Bazaar. Years of experience, along with countless sourcing expeditions in the US and internationally, have enriched our design vocabulary and made us valuable industry source.
A cornucopia of design inspirations.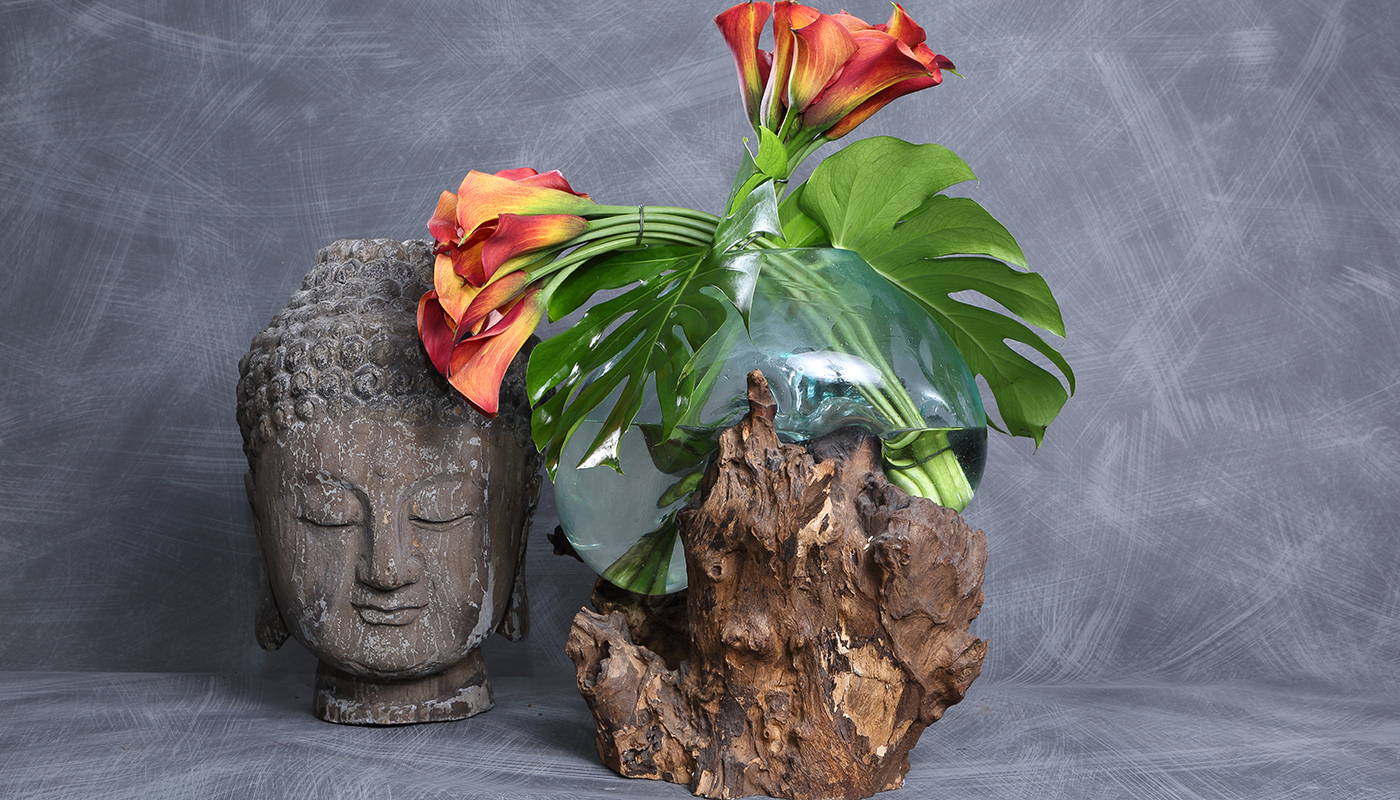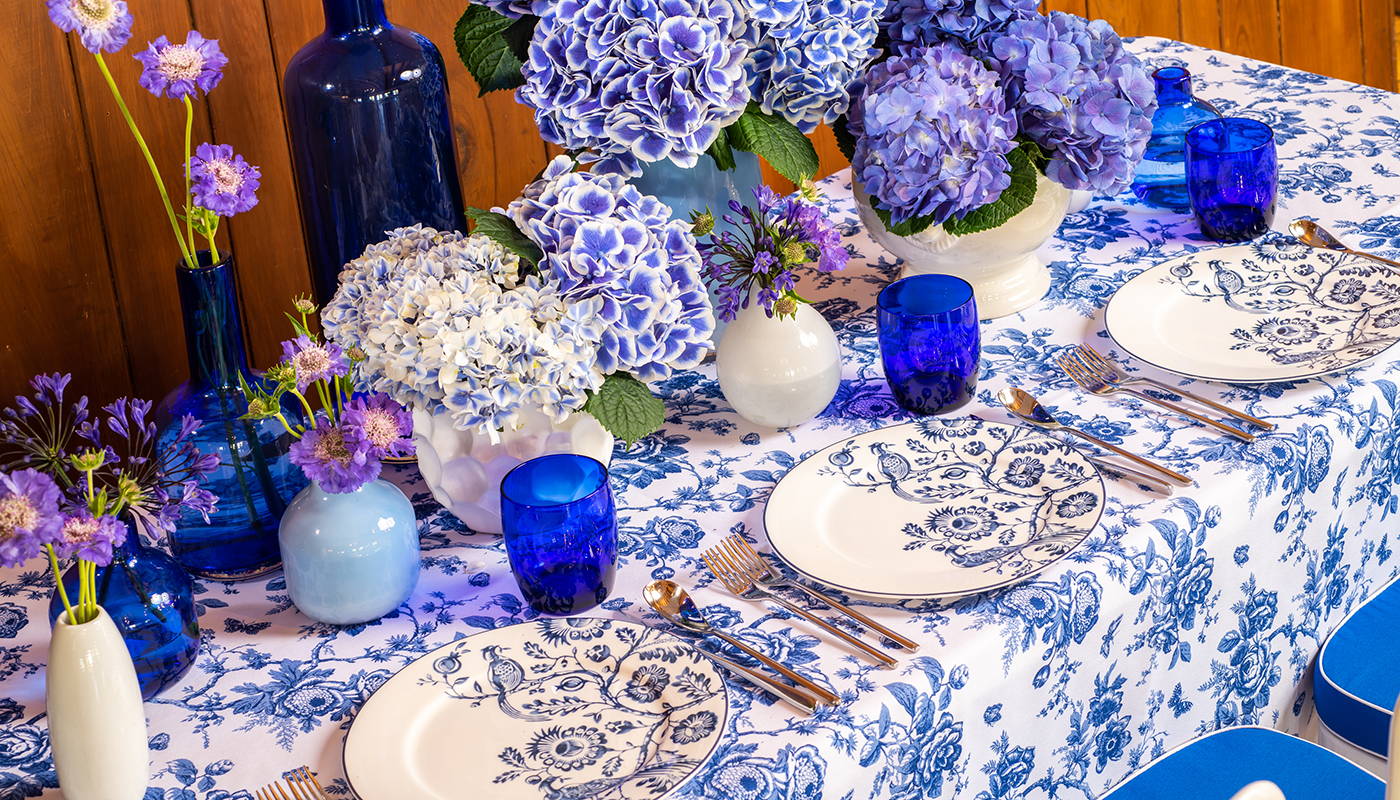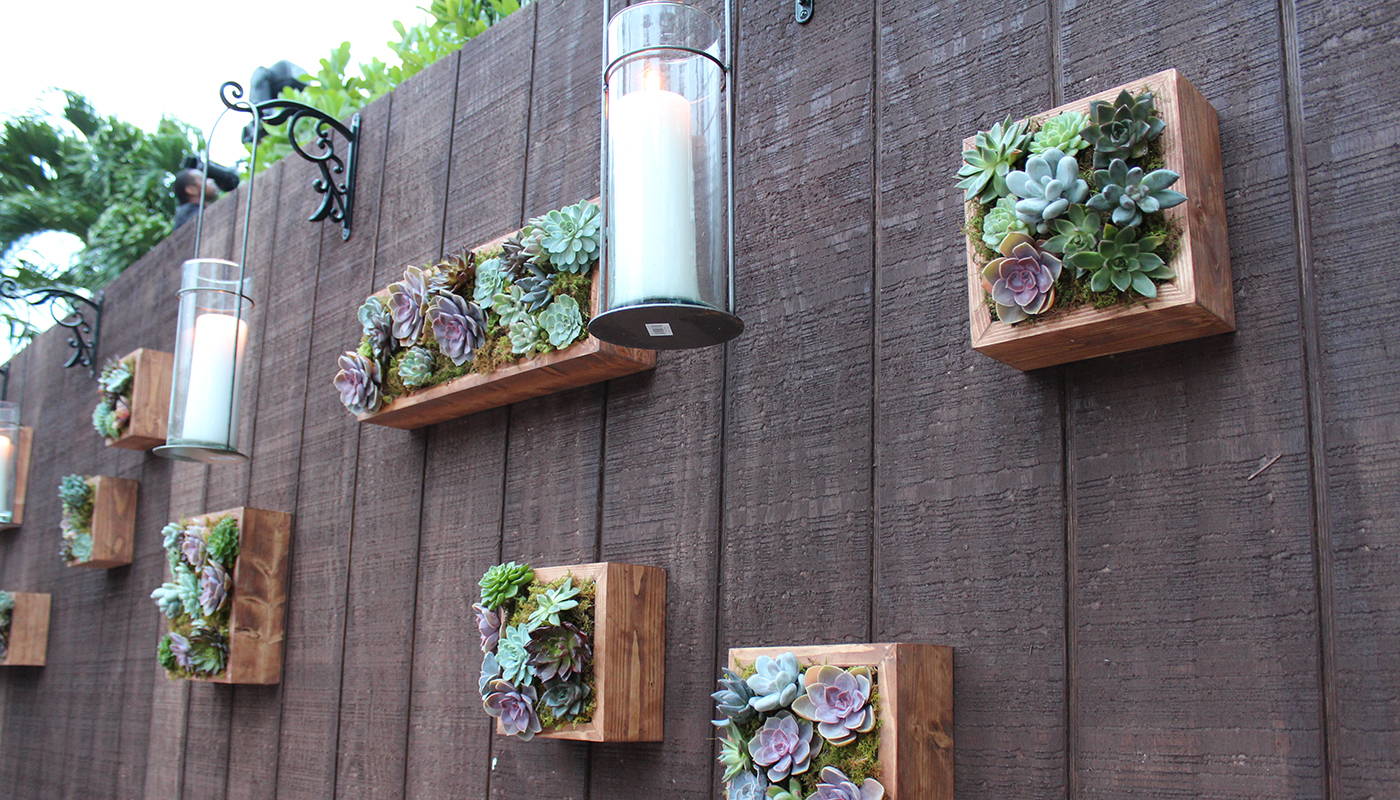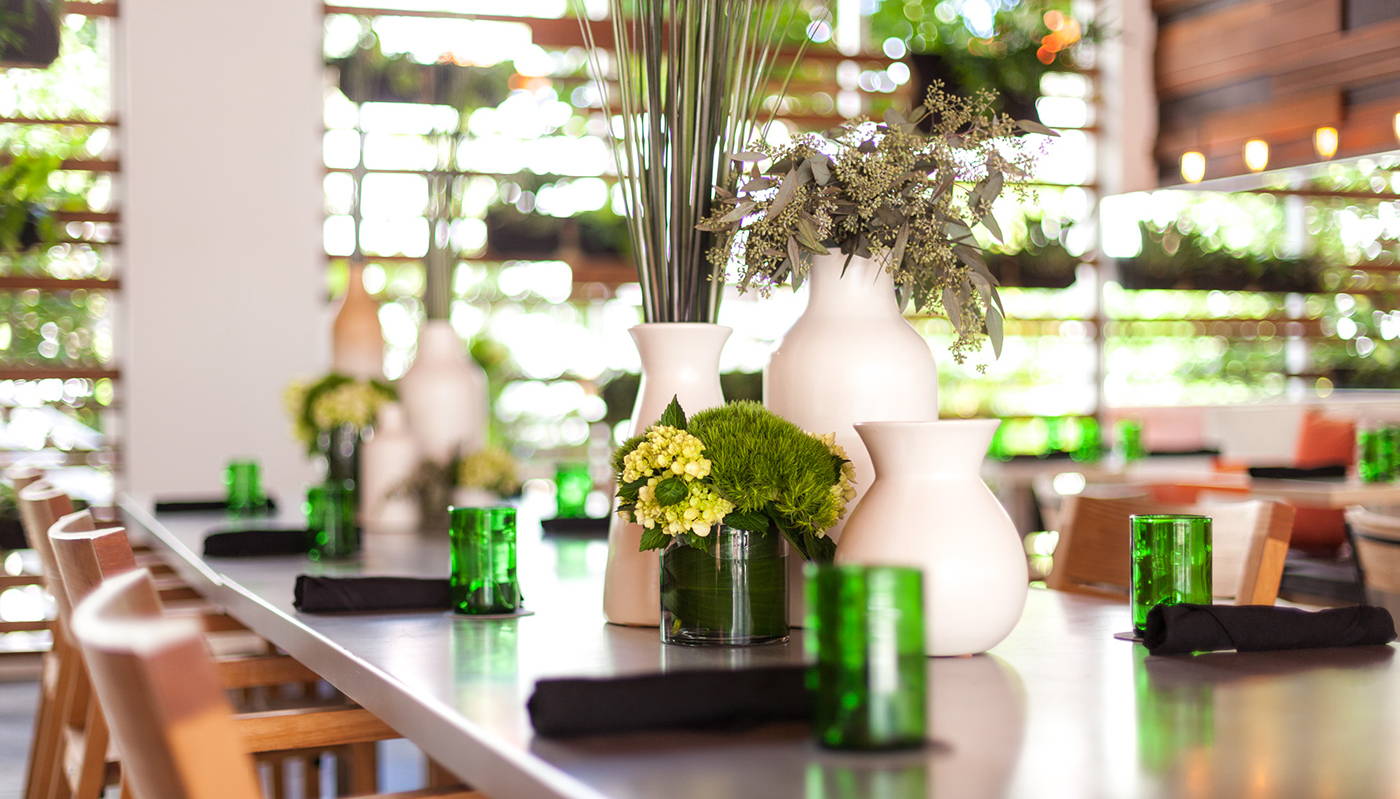 ---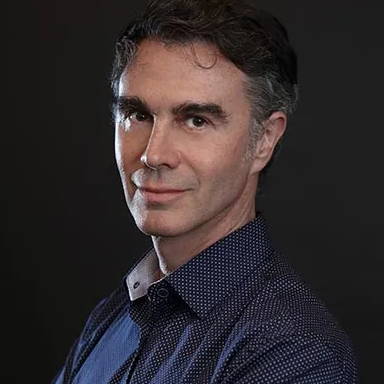 "I think one's aesthetic curiosity is a virtue that should be continuously nurtured. Every experience, every encounter, every voyage should be an opportunity to enrich oneself, both creatively and intellectually."
- Thierry Adam -